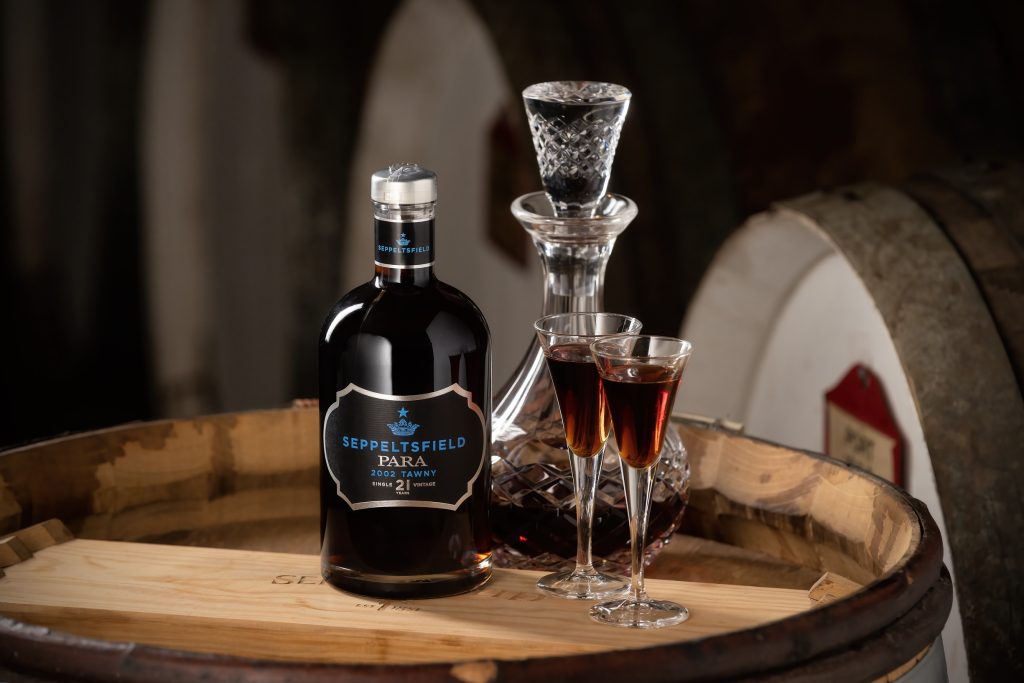 Seppeltsfield have been recognised at the 2023 Barossa Wine Show, with three trophies including overall 'Best Large Sized Winery'.
The other two trophies include 'Best 2023 Dry Red Wine' for the 2023 Barossa Grenache and 'Best Fortified' for the 21 Year Old Para Tawny 2002.
Further to this, also awarded 6 Gold Medals, 2 Silver Medals and 3 Bronze Medals.
This is the 44th consecutive Barossa Wine Show, seen as a showcase of the region's very best wines in any given year. The judging panel includes winemakers, wine media and professional judges from around Australia and overseas.
Click here to read the full results.