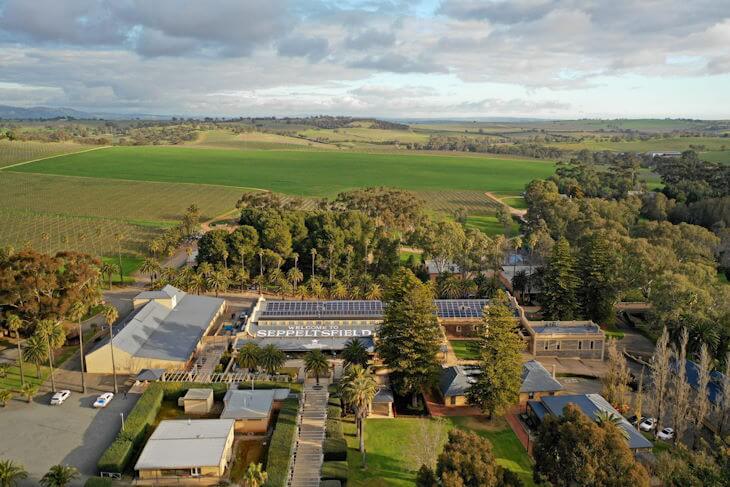 The 'World's Best Vineyards, Top 100 for 2023' have been announced and we are thrilled to be recognised as one of the four Australia wineries, all from South Australia, coming in at number 98.
This was judged by 500 leading wine and travel experts from across the globe. Each year, they curate a prestigious list that spans across five continents showcasing the finest vineyard experiences from around the globe.
All the places on the 'World's Best Vineyards' are worth visiting. All offer an experience to remember – and delicious wines!
Thank you to our wonderful team at Seppeltsfield for your hard work and ongoing dedication to deliver a world class wine and tourism experience.
Congratulations to the other three Australian wineries recognised, we are so proud they all hail from South Australia!
d'Arenberg (number 17), Henschke (number 26) and Penfolds Magill Estate (number 44).
Photo credit: Dragan Fine Art Photography, who resides on the Estate.