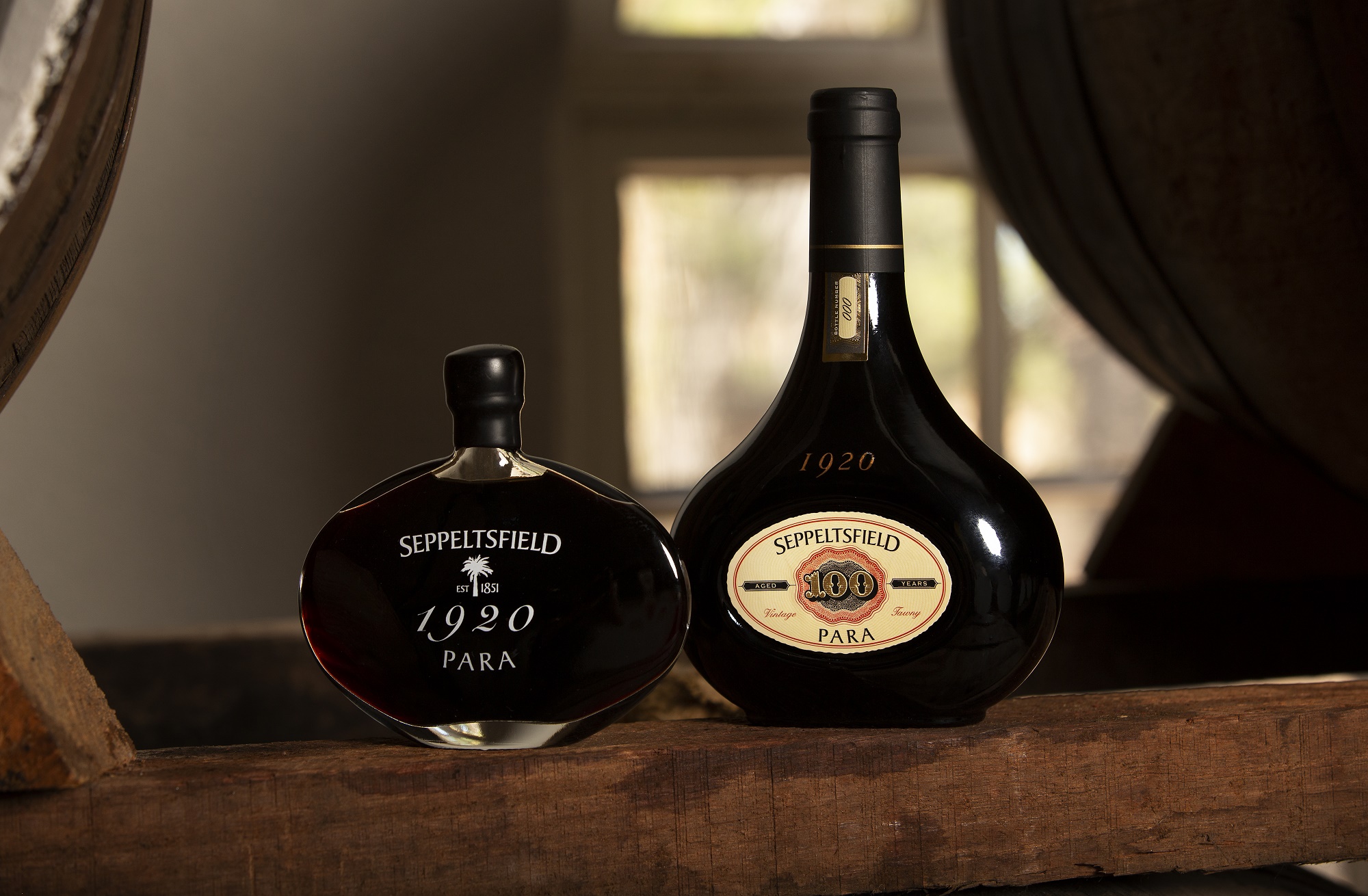 Seppeltsfield, for the fourteenth consecutive year in a row, was awarded a perfect score of 100 points and Best Fortified, by Australian wine critic James Halliday AM, for the 1920 100-Year-Old Para Vintage Tawny.
The award was announced, Wednesday 5th August at the annual 2021 Halliday Wine Companion awards – and for the very first year broadcasted online.
Seppeltsfield have long been internationally renowned for their treasure trove of fortified wines, highlighted by the Centennial Collection – the remarkable vision of Oscar Benno Pedro Seppelt, who in 1878, began the legacy of maturing single vintage tawny for 100 years before release.
The Centennial Collection is the world's only unbroken lineage of single vintage wines spanning 142 consecutive vintages, with the first 100-Year-Old released in 1978.
The 1920 vintage release has achieved the highest score of any wine in his definitive guide to Australian wine, the Halliday Wine Companion 2021.
"These wines have no parallel anywhere in the world".
James Halliday AM.
If you would like to hear Master of Wine, Andrew Caillard's, tasting notes, you can listen to the podcast: https://open.spotify.com/show/1C1egltEGnn18uuDFSr1cZ?si=mJyrTYgeQEuaBs8XSNbBMQ
Seppeltsfield were also recognised for the following wines:
Para Tawny 1999 – 97 Points
Para Rare Tawny – 95 Points
2018 The Westing Barossa Shiraz – 95 Points
2018 The Easting Barossa Shiraz – 94 Points
The Seppeltsfield range is available via the website Seppeltsfield.com.au delivery world-wide.