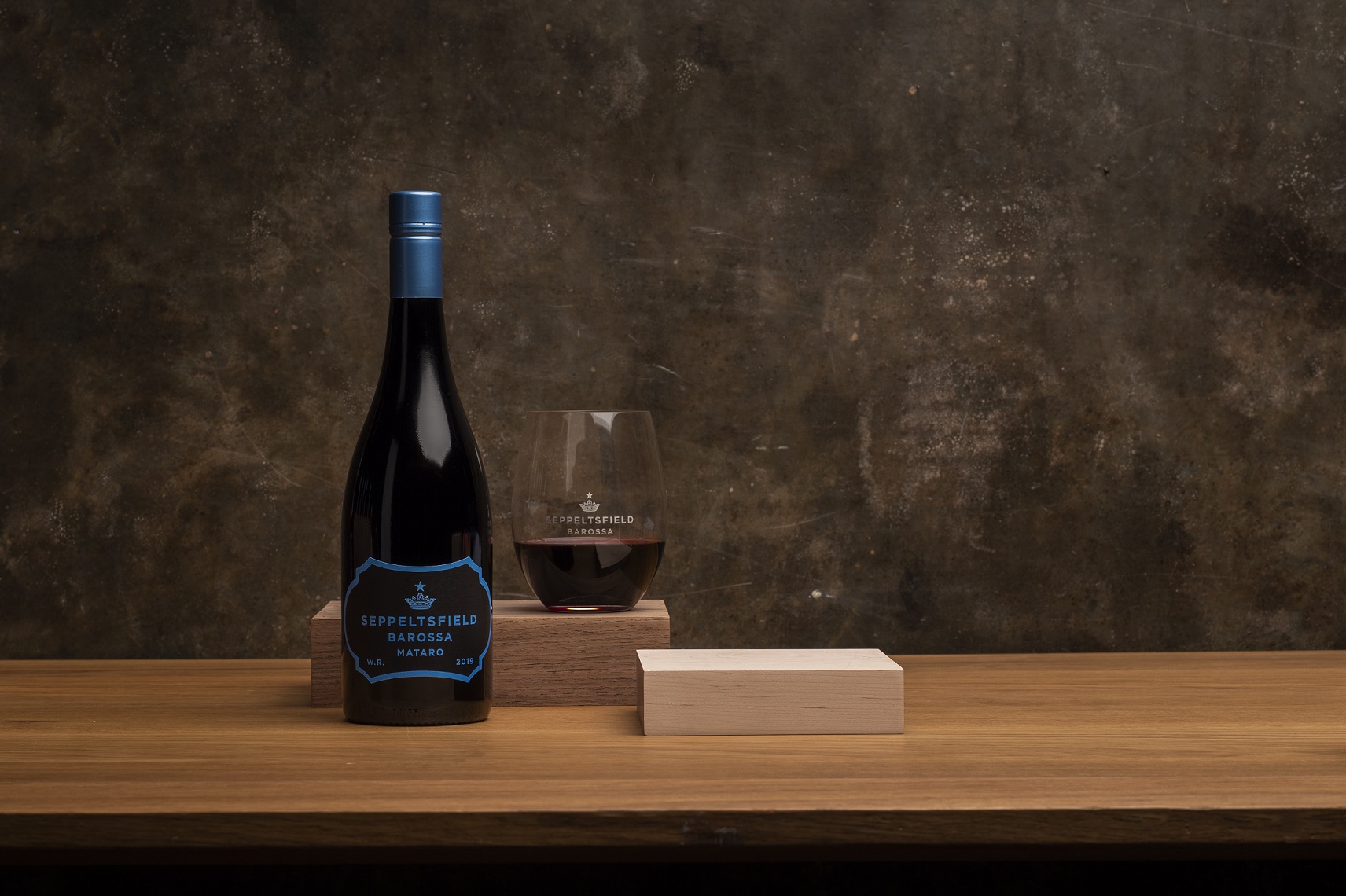 Seppeltsfield have been recognised with Gold Medals for the 2019 Barossa Mataro, at three of Australia's most prominent wine shows, 2019 Royal Melbourne Wine Show, 2019 Barossa Wine Show and on the weekend – at the highly contested 2019 Australian Alternative Varieties Wine Show.
This is the first year Seppeltsfield have produced a Mataro, sourced predominately from a vineyard on God's Hill Road, located in the southern region of the Barossa.
Fiona Donald, Senior Winemaker, Seppeltsfield Wines, said "Inspired by our fortified history, the pure expression sees no oak, and showcases the complex, earthy, dark fruit spectrum of the variety, with robust tannins for length on the palate".
The Seppeltsfield 2019 Barossa Mataro is available at the Seppeltsfield Cellar Door or via seppeltsfield.com.au