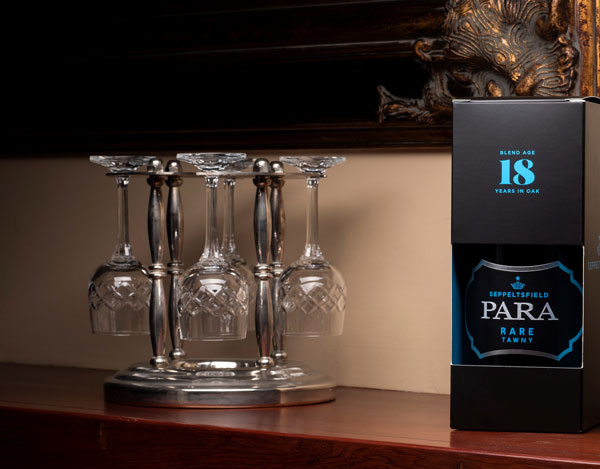 Seppeltsfield have taken out the prestige 'Best Australian Fortified Tawny' Trophy and Top Gold Medal for Para Rare Tawny (18 Year average age), at The 131st Annual Rutherglen Wine Show which also incorporated the 2019 Australian Fortified Wine Show.
The heart and soul of the Seppeltsfield fortified range is the Para Tawny Collection – synonymous with luxurious fortified wine for more than half a century, with the iconic insignia being the name of the river that meanders through the Barossa landscape.

Seppeltsfield were also recognised with a Gold Medal for Para Grand Tawny (10 Year average age), Silver Medal for 1998 21 Year Old Para Tawny as well as bronze for the Solero DP116 Aged Flor Apera and Solero DP38 Rich Rare Apera.

The Rutherglen Wine Show and Australian Fortified Wine Show is one of the longest running wine shows in Australia.