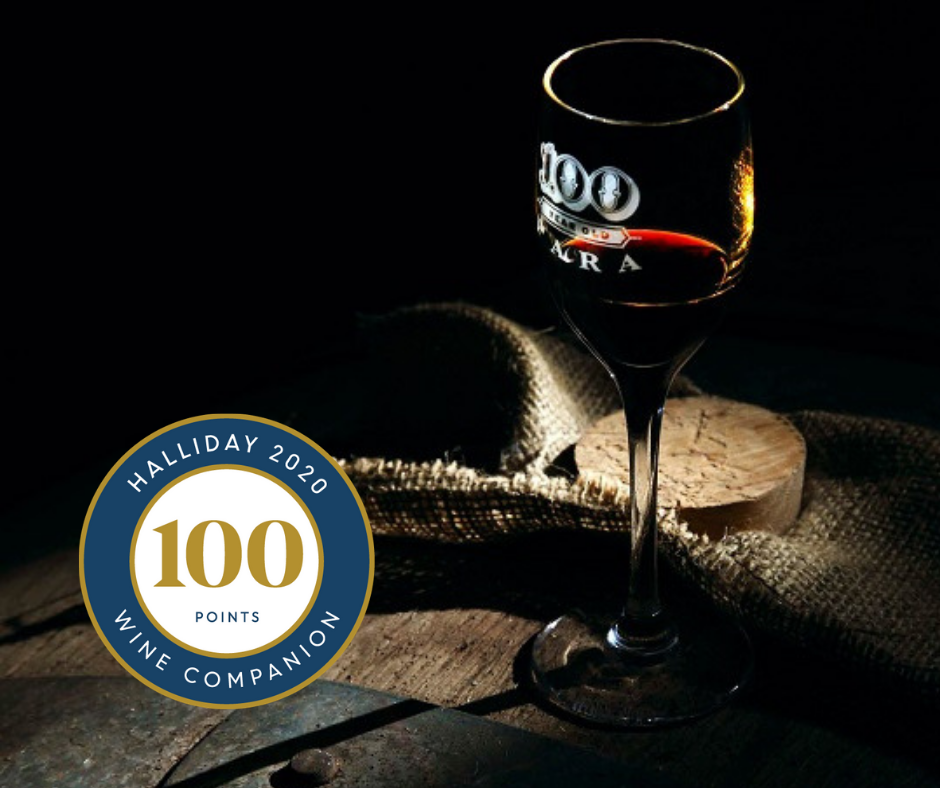 Seppeltsfield has been awarded a perfect 100/100 point score by Australian wine critic James Halliday, for the 1919 100 Year Old Para Vintage Tawny.
The award was announced at the 2020 Halliday Wine Companion awards, where Senior Winemaker Fiona Donald, accepted the award on behalf of Seppeltsfield.
The 1919 vintage release has achieved the highest score of any wine in James Halliday's definitive guide to Australian wine, the Halliday Wine Companion 2020; and is the 13th consecutive vintage from Seppeltsfield's famed 1878 Centennial Cellar to be awarded the perfect score.
To mark the 100 point rating, for the first time, through the palate of Master of Wine, Andrew Caillard, tasting note podcasts of the 1919 100 Year Old Tawny can be listed to here.
Seppeltsfield's Centennial Cellar is the remarkable vision of Oscar Benno Pedro Seppelt, who in 1878, began the legacy of maturing single vintage tawny for 100 years before release. The Seppeltsfield Centennial Collection is believed to be the world's only unbroken lineage of single vintage wines spanning more than 130 consecutive vintages, with the first 100 year old released in 1978.
Centennial Cellar Experiences are available, allowing the 100 Year Old Tawny and birth year tawny to be sampled direct from barrel and can be viewed and booked here.
As a limited-edition gift, the 1919 100 Year Old Para Vintage Tawny from the Seppeltsfield Centennial Collection is certified for authenticity with an individual bottle number and gift certificate.