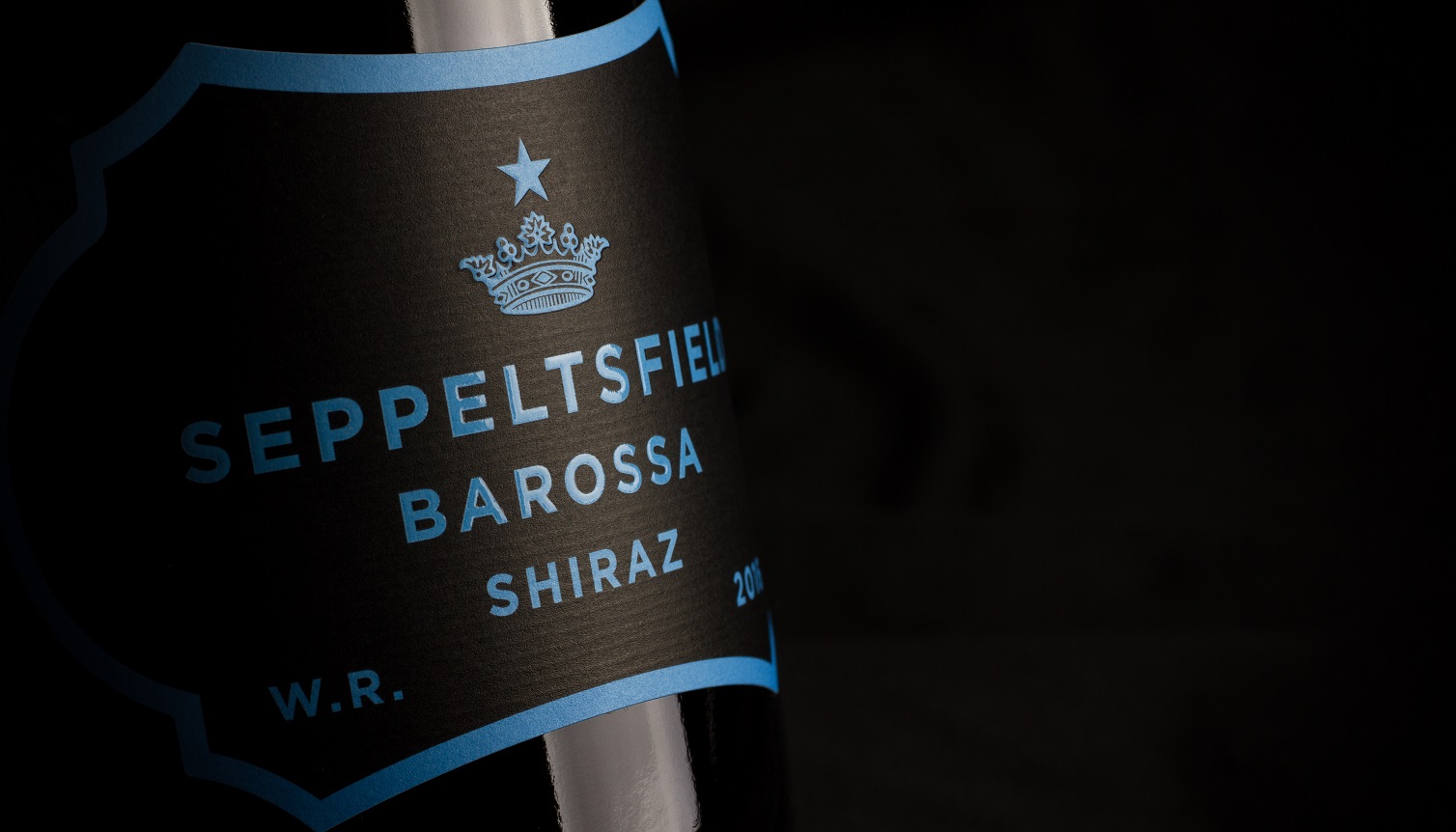 Following the release of Seppeltsfield's still wine range in February 2018, the packaging adopted by the new wine range has been recognised on the world stage for its design.
Harpers Wine & Spirit Co. have recognised the bold design with a silver award in the 2018 Harpers Design Awards. which draws upon strong historical cues unearthed at the Barossa estate.
The expert and independent panel of judges were tasked with assessing each design, based on several key areas including initial impact and originality, before the design could progress to the secondary round of judging.
Seppeltsfield's turned to a hidden apothecary within the estate to inspire its packaging design, with cues taken from a range of original 1800s bottlings. Seppeltsfield's original crown & star trademark from 1877 was also reinstated as a distinctive feature.
An article released by Harpers Design described the extremely difficult task, resulting in much deliberation and debate, meant that "A Design Award at any level is a real achievement".