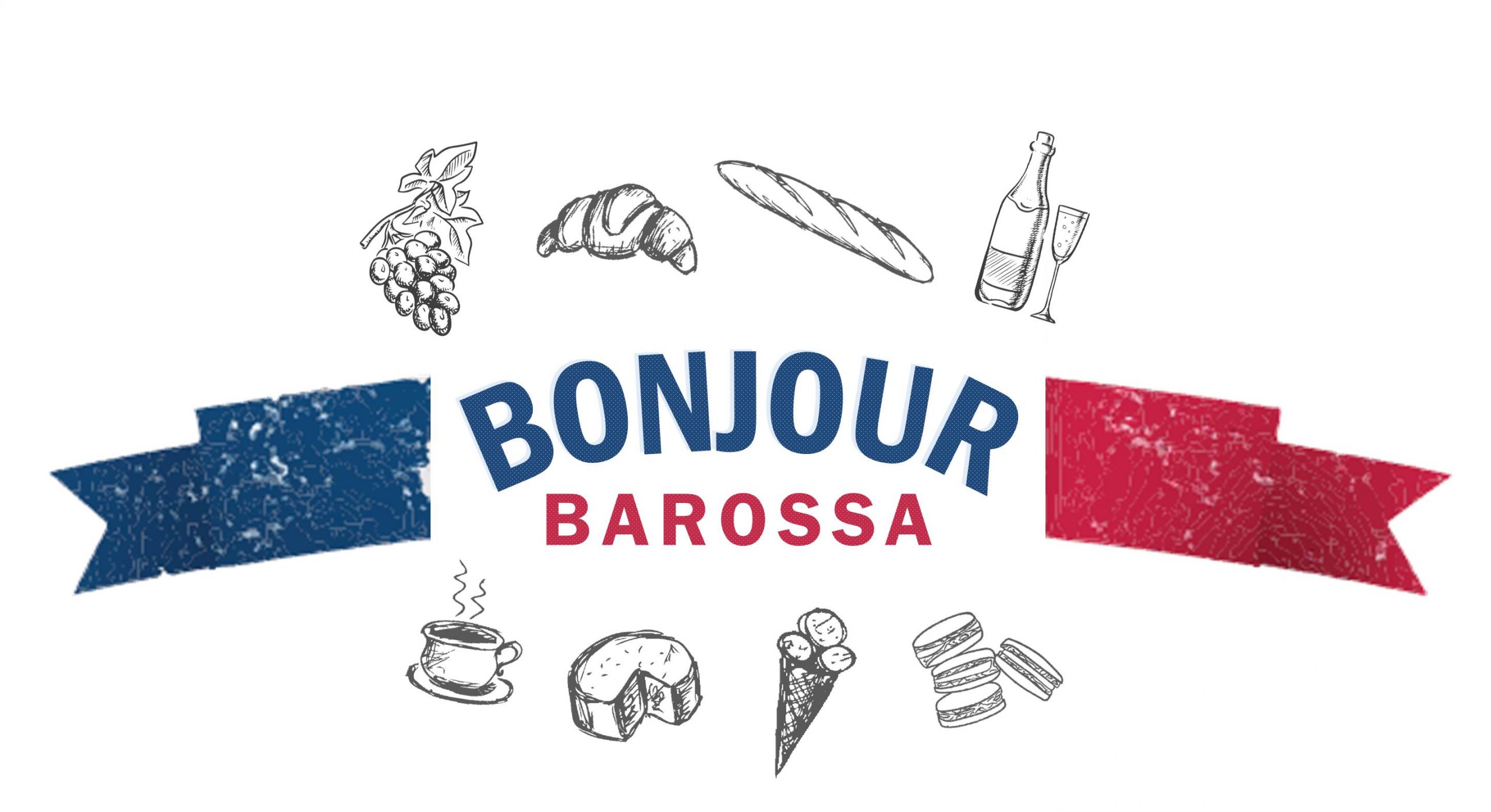 Attention s'il vous plaît South Australia: Get ready to don your berets and brush up on your sexy accent. "Bonjour Barossa" – a French food, wine & cultural celebration – has been announced to return to Seppeltsfield on Sunday 9th July.
After the oh-la-la of the sold out inaugural event in 2016, Bonjour Barossa will again see the Seppeltsfield estate transformed into the cobbled streets of Paris, with a festival of market-style food, wine and homeware vendors coming together to celebrate the best of France.
Timed in proximity to Bastille (French National Day), Bonjour Barossa offers the perfect opportunity to shake-off the winter blues, pull on that striped sweater and indulge in pure French foodie heaven.
Held in the Seppeltsfield 1920s Vintage Cellar, a degustation of pleasures is to be had – patisserie (pastries & desserts), boulangerie (breads & baked goods) and charcuterie (cured and smoked meats) will be on offer, along with other French staples of oysters, cheeses, chocolate and ice-cream – all from local artisans and providore producers.
Adelaide bakery Boulangerie 113, authentic French patisserie Mulots and Cheesemaker Udder Delights and are among the gourmets attending.
The menu de jour will also include a Belle Époque-themed Seppeltsfield wine bar, culinary demonstrations by renowned cooking school Le Cordon Bleu, a Seppeltsfield epicurean walking tour with estate chef Owen Andrews, champagne master classes and a selection of market-style homeware and gift stalls to browse.
Kids will additionally have the chance to experience French culture, with Le Cordon Bleu junior sous chef workshops, petanque (bocci) and themed face painting on offer, whilst parents can soak in the Parisian jazz sounds of Louise Blackwell & The French Set.
Tickets for Bonjour Barossa at Seppeltsfield can be pre-purchased for $15, inclusive of a wine glass, from www.eventbrite.com and searching "Bonjour Barossa". Alternatively, entry will be available on the day for $20, inclusive of wine glass, children under 18 free.