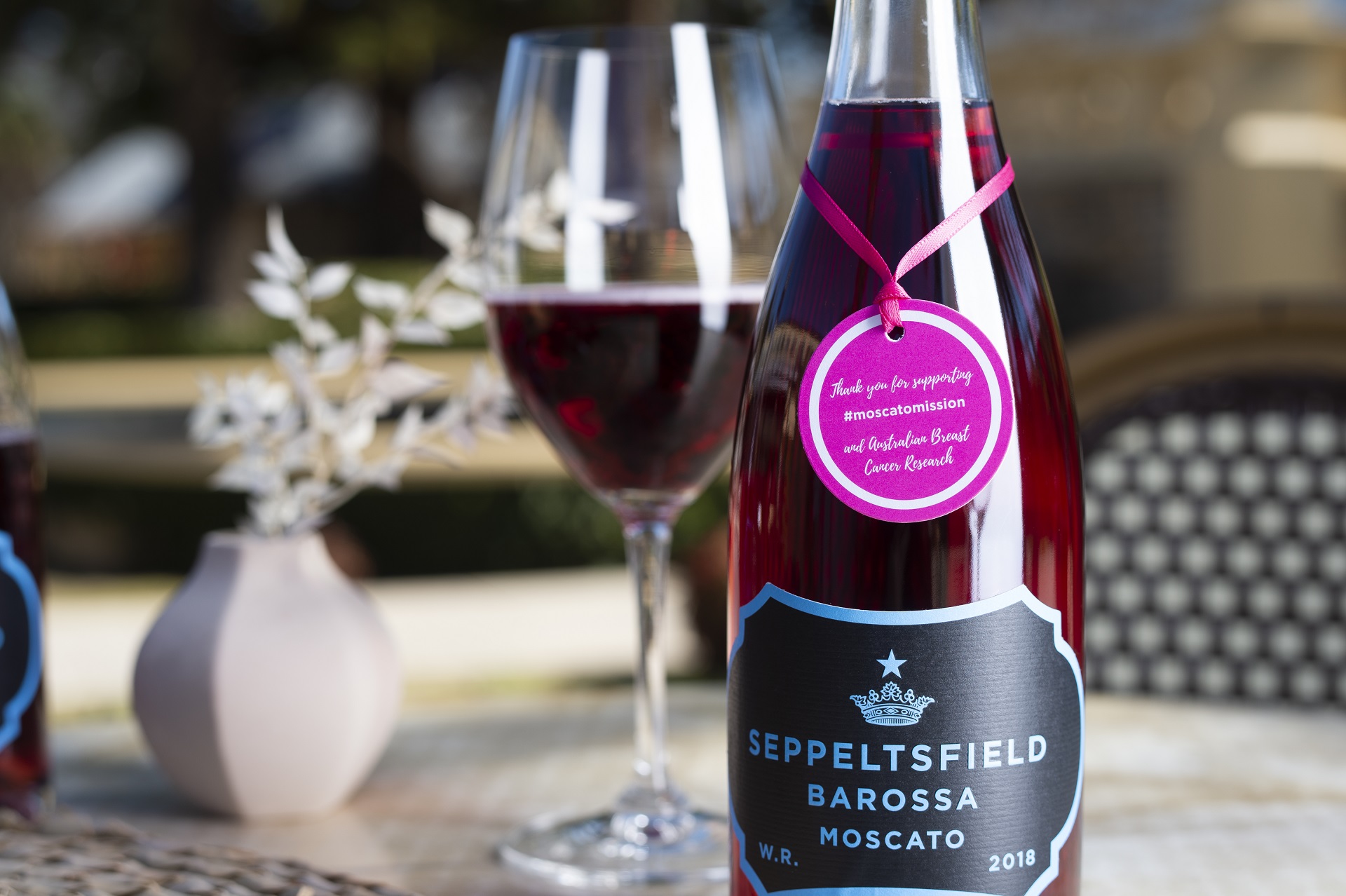 Seppeltsfield have painted the village pink for #MoscatoMission, in an effort to support Australian Breast Cancer Research (ABCR) throughout October, in aid of Breast Cancer Awareness Month.
This year the village have worked together to raise an incredible $14,338.77 to be provided to ABCR.
In addition to the winery again donating 50% of all sales made for the month of October of its (aptly pink) Barossa Moscato, part proceeds from FINO, JamFactory and Segway Sensation SA have also been donated accordingly.
Managing Director, Steven Trigg, Seppeltsfield Wines said "We are thrilled at this year's results, and hoping this will make a difference as we strive towards a future free from breast cancer research".
Many employees from the Seppeltsfield village have been affected by breast cancer in some day, motivating the team to rally together and support this wonderful cause.
#MoscatoMission was launched in 2018 to help drive awareness of breast cancer, as part of Seppeltsfield's ongoing commitment to community and social causes.
For more information on Australian Breast Cancer Research, visit www.abcr.com.au @australianbreastcancerresearch
For more information on #MoscatoMission follow #MoscatoMission on our Seppeltsfield Facebook Page or Instagram at @Seppeltsfield