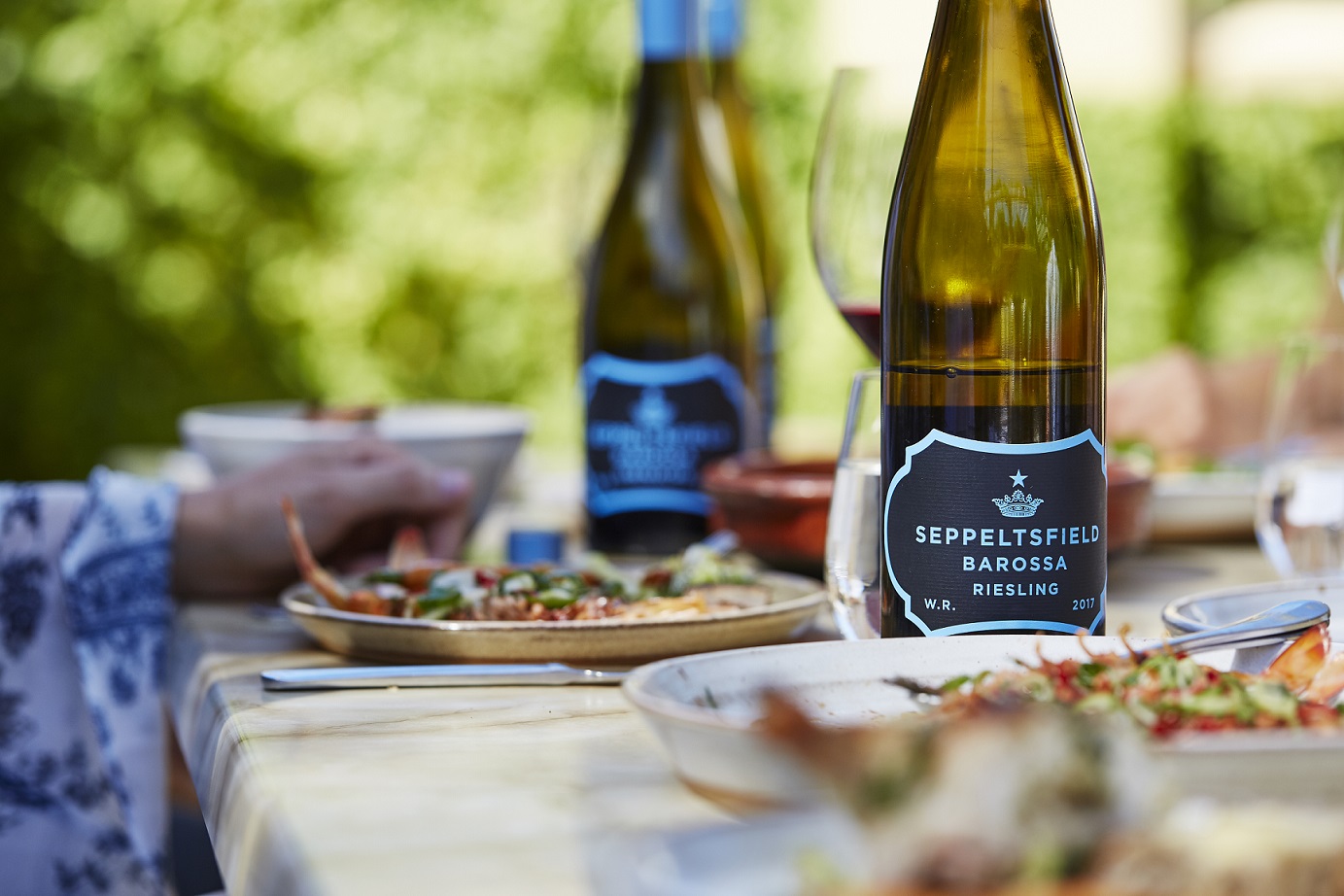 Seppeltsfield have started off 2019 with an exciting new expansion into South East Asia, partnering with market leading wine importer, retailer and distributor, The Straits Wine Company.
Seppeltsfield arguably one of the Barossa Valley's most iconic estates, with 168-year history, built its reputation on the production of exceptional fortified wines and remains the only winery in the world to release a 100-year-old, single vintage wine every year.
Chad Elson, General Manager Sales and Marketing explained "this is a deliberate move to strengthen our position as a truly global brand and partnering with The Straits Wine Company aligns perfectly with our desire to bring Seppeltsfield to the market in premium on premise venues".
The Straits Wine Company has a strong footprint across Singapore and Malaysia, including nine exclusive wine bars and retail stores in Singapore showcasing world class wines.
Kathy Lim Sheehy, Chief Executive Officer, The Straits Wine Company said they are "incredibly honoured to be representing Seppeltsfield across South East Asia, who are truly at the cornerstone of the Australian wine industry, producing premium fortified and still wines".
The Straits Wine Company will be responsible for distribution of the Seppeltsfield portfolio including Barossa Red and White Wines, Centennial Collection and Para Tawny range.