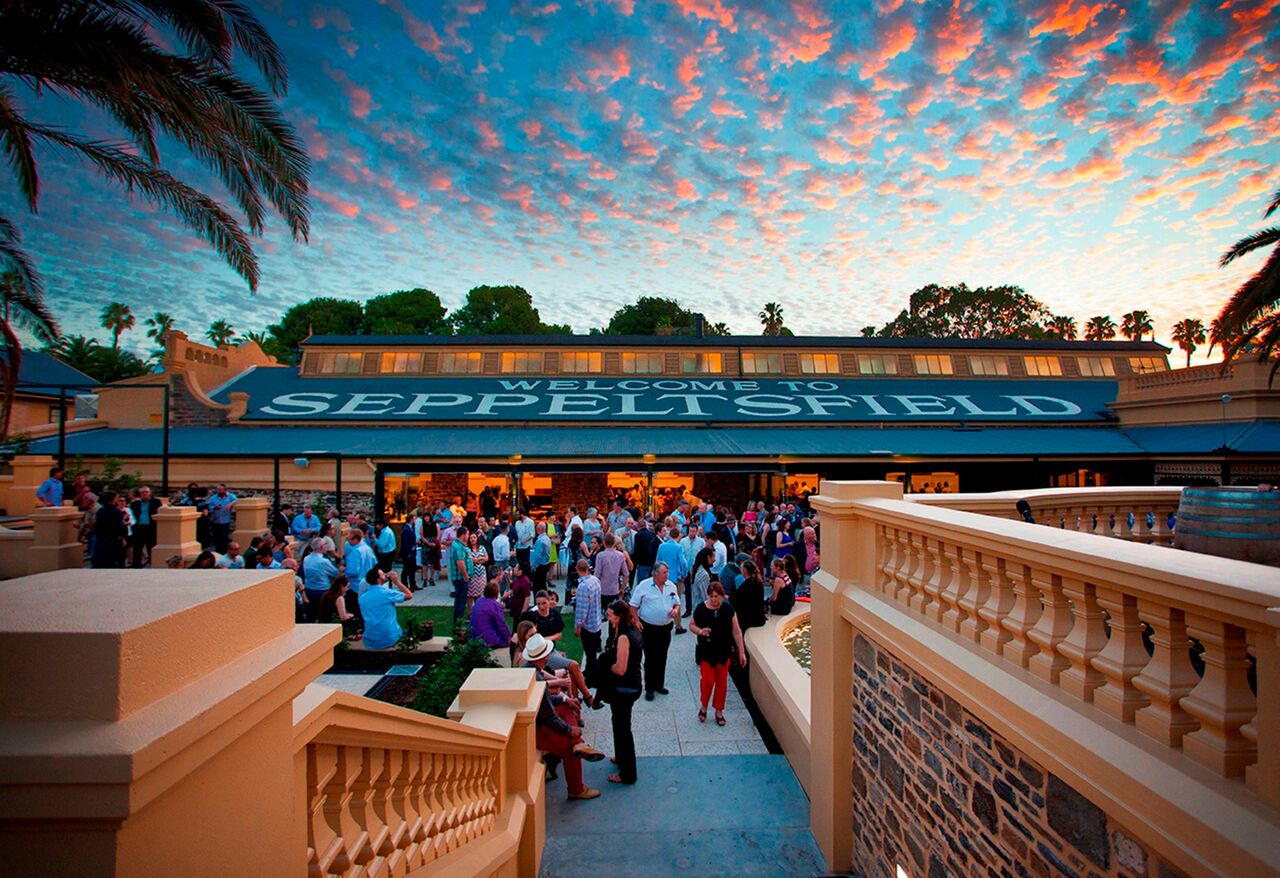 Seppeltsfield Wines is set to expand into the Clare Valley region, announcing today the purchase of the historic Quelltaler Estate winery and vineyard assets from Treasury Wine Estates.
Seppeltsfield will acquire approximately 900 acres of proprietary vineyard and lease arrangements in Watervale and Polish Hill and the existing Quelltaler 1000 Tonne winery located in the Clare Valley, South Australia. The original Quelltaler trademark is included in the deal. Details regarding the specific transaction will remain
confidential.
Treasury Wine Estates will retain ownership of the Annie's Lane brand, which will continue to be made and promoted within the group's portfolio.
The cellar door site in Watervale will be closed for the time being whilst strategic planning continues for its future usage.
Prior to the formation of the Annie's Lane brand, the site was known as Quelltaler Estate with a history in the Clare Valley dating back to 1851, mirroring that of Seppeltsfield Barossa. It was noted in the 1900s for fortified wine and Brandy production, as well as 'Rhine Rieslings' and 'Hock' under the ownership of H. Buring & Sobels. It was also owned for a period by French company Remy Martin in the 1980s, before being sold to Wolf Blass in 1987, eventually merging into Southcorp, Foster's and now Treasury Wine Estates.
The expansion into the Clare Valley follows Seppeltsfield's purchase of the Ryecroft winery and vineyards in McLaren Vale earlier this year.